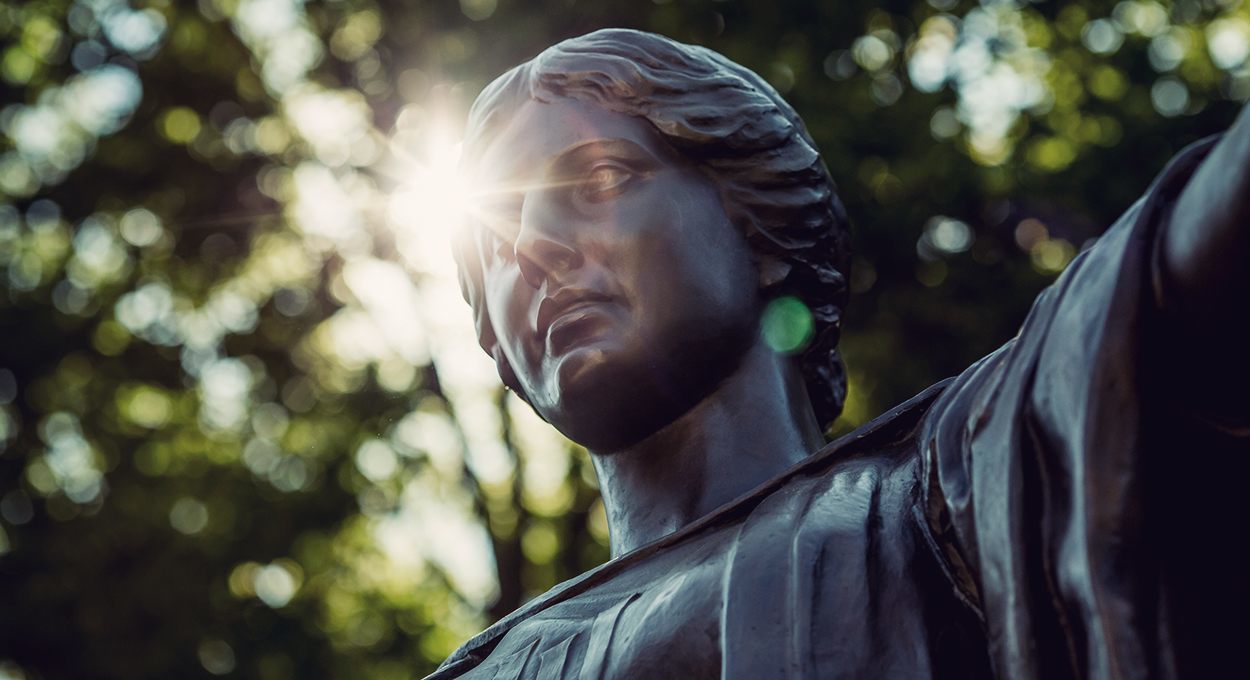 Leadership
The University of Illinois is a public research university, ultimately responsible to the citizens of Illinois and the Illinois General Assembly.
Authority over the University is held by a board of trustees. A president is the chief executive officer for the University system, and each of three campuses is headed by a chancellor, vice chancellors who have campuswide responsibilities, and other administrators whose duties are delegated by the chancellor.
Office of the Campus Senate
The Senate is the legislative body of the campus. It is composed of 200 faculty and 50 students and sets educational policies, such as admission and graduation requirements, the academic calendar, etc.
Campus Senate Website