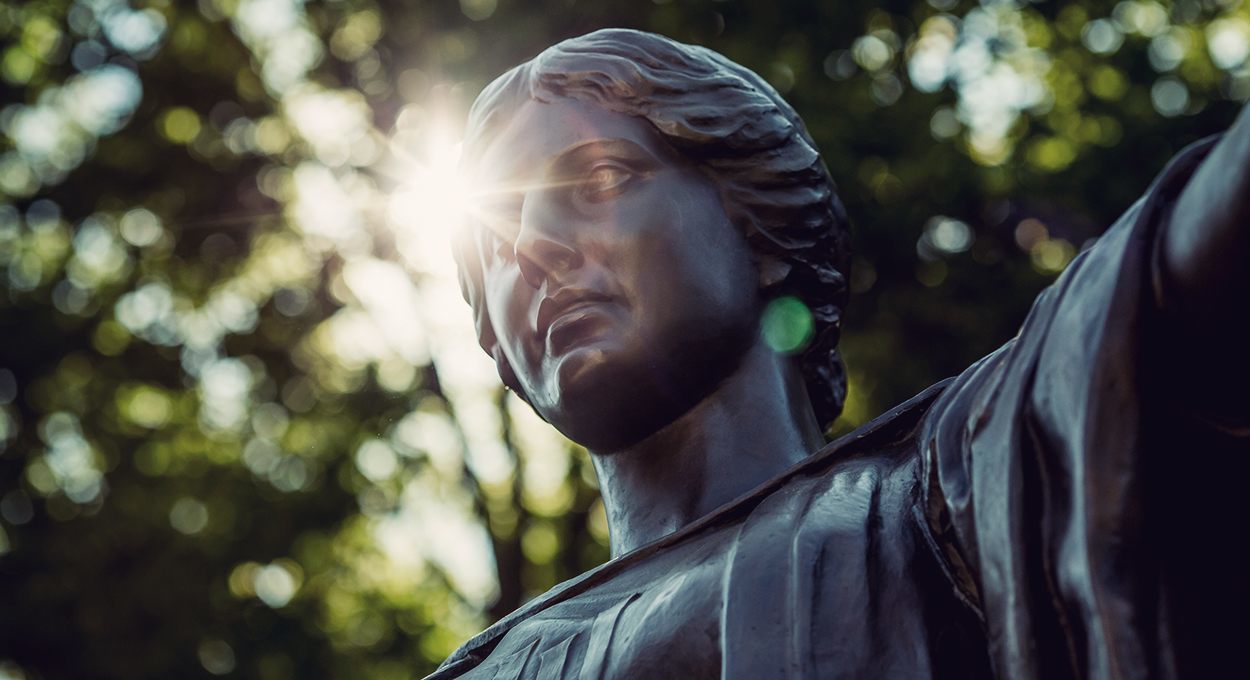 Rankings
At Illinois, we measure success by the impact our students, faculty, and alumni have in the world.
Our focus is on providing transformational learning experiences – in the classroom and out of it. And when you do this for nearly 150 years, people take notice.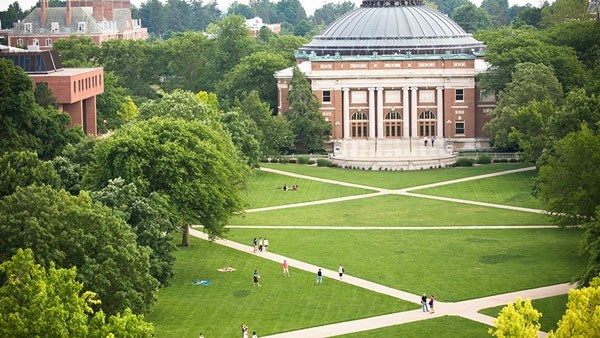 U.S. News & World Report Rankings
In its 2017-2018 rankings, U.S. News & World Report's America's Best Colleges rated Illinois as the number 14 public university and the number 52 national university.
U.S. News & World Report's graduate and undergraduate rankings
1

The graduate program in library and information science at the School of Information Sciences is ranked 1st in the nation.

2 & 4

The Department of Accounting ranks 2nd in undergraduate programs and 4th in graduate programs.

2 & 3

The Department of Civil Engineering is 2nd in graduate and 2nd & 3rd in undergraduate programs.

1

The campus ranks 1st in the study of condensed matter physics.

4

The campus ranks 4th in undergraduate biological/agricultural engineering.

3

The Department of Materials Science and Engineering ranks 3rd in undergraduate programs.

6

The College of Engineering is ranked 6th in undergraduate and graduate programs nationally.
Unless noted otherwise, these represent the most recent information available.
U.S. News Historical Ranking Downloads
More Rankings
Open Doors - International Excellence
Open Doors ranks Illinois second (first among public universities) in the number of international students and 13th in the nations "top 20 Doctoral/Research Institution" for total number of study abroad students.
Peace Corps Volunteers
Illinois ranked 20th in the nation among major universities in the number of undergraduate alumni who joined the Peace Corps in 2011.
More High Rankings From National and International Institutions
In 2014, The Times Higher Education World University Rankings list Illinois as 29th in the world, 7th among American public universities.
In 2014, the Institute for Higher Education at Shanghai Jiao Tong University (Academic Ranking of World Universities) ranked Illinois as the 28th best university in the world and 9th among American public universities.